[TUT] The magic of High Pass
Oct 21, 2012, 01:18
Estabien
Junior Member


Posts: 2
Joined: Oct 2012
Reputation: 0
[TUT] The magic of High Pass
Well look at you.
Takin' and Gimpin' your pictures. Well, let's say your camera is a bit less than AMAZING. Let's say you want your pics to be more AMAZING. Well, a little High Pass couldn't hurt, could it?
How does High Pass help me/Affect my photos?
It can make ridges/edges seem sharper and it can make your image look less "flat"... It won't make an image taken with an iPhone into a masterpiece, but it can help a tiny bit.
What will I need?
GIMP (Painfully obvious, I know)
High Pass Filter
Please view other tutorials on installing GIMP Scripts if you do not know, as there are many out there.
FINALLY, the tutorial!
Let's start out with an image. Here I'll be using one of my friend Kate's (She's katnip0987 on dA) photos that she graciously lets me use:
This is a beautiful picture, but it can be improved. Start by opening it up in GIMP.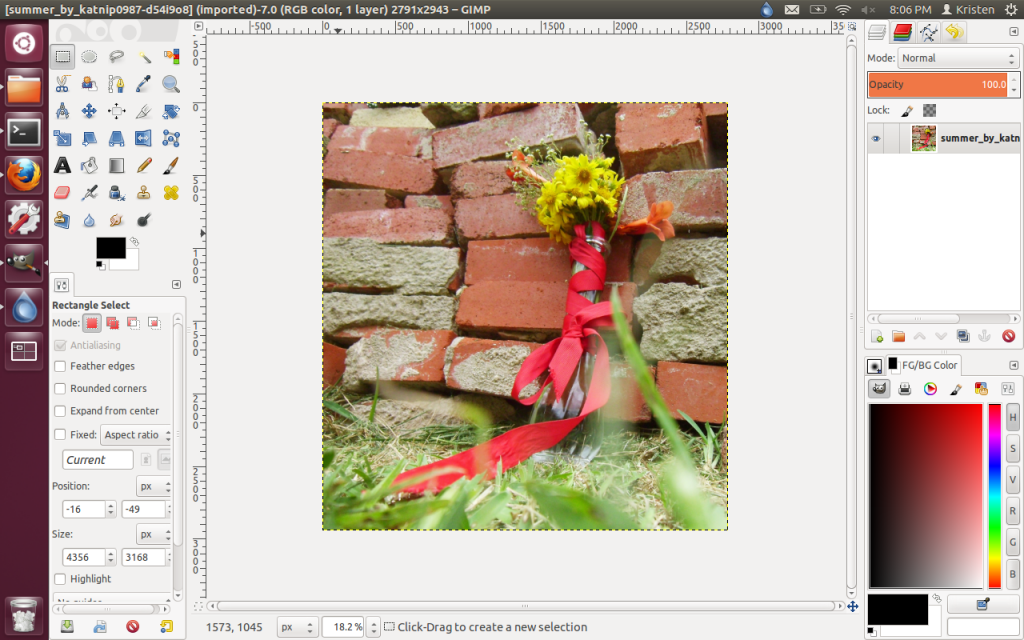 Now, go to Filters > Generic > High Pass Filter and make it look something like the below (Although you can and should play with the Radius!)
It should look like this: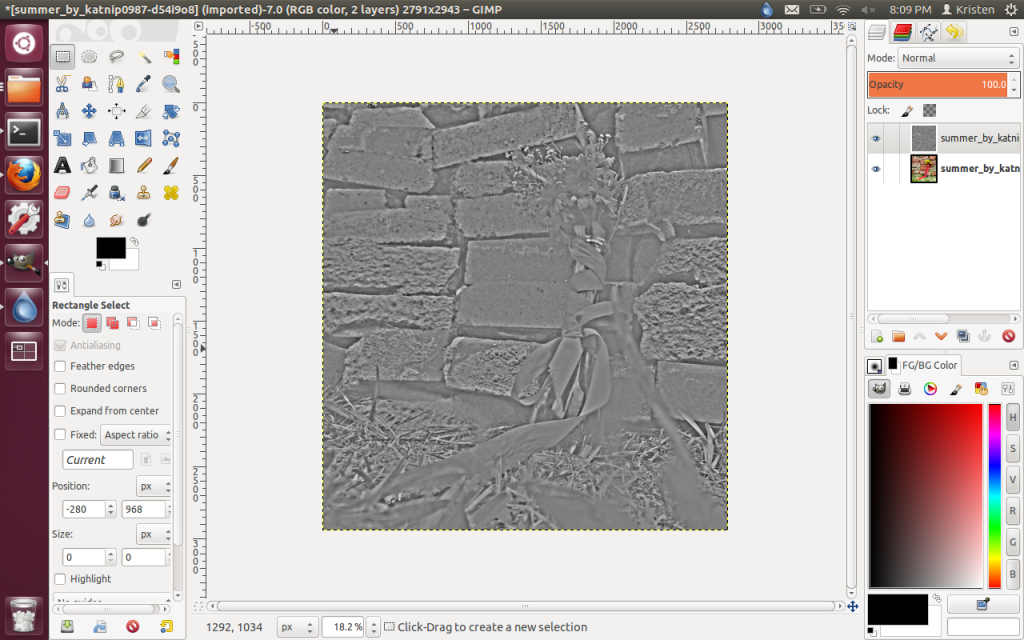 Put the top (funny grayscale) layer underneath your actual picture and change the mode to Hard Light.
And you're done... that wasn't too bad, was it???
The Finished Product
Another example
Before
I hope you enjoyed this somewhat simple tutorial, and have fun Gimping!