Jul 28, 2011, 06:38
rigid
all my pictures lately have been coming out grainy and really chalky looking, i used to be able to do a line and it would be smooth, now its, well here's a pic help please, i want sharp clean images.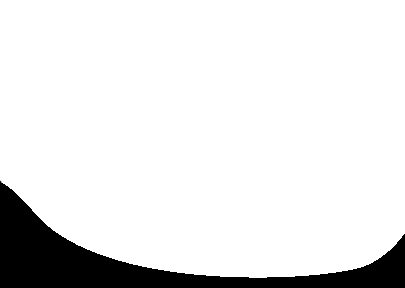 the size of the image is 405x288
i stroke a path with a size 1 brush then filled the bottom with bucket.
thanks in advance.
---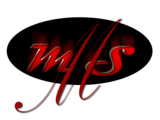 Jul 28, 2011, 08:58
RE: rigid
i did stroke path with a medium solid brush, and i did have it over the canvas on both sides...just didnt close it, thanks for that, but its not even just that, my circles are rigid my font is coming out rigid. i know it sounds like it might just be the way im seeing it on my computer, but i dont think it is...or else everything else would look it too...right? even bluring it doesnt help because then its just a rigid blur.
---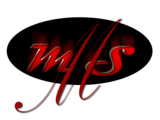 Jul 28, 2011, 22:58
RE: rigid
---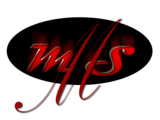 Jul 28, 2011, 23:01
RE: rigid
ohp and no im not in indexed mode.
---