Jan 24, 2014, 20:55
Aku
Junior Member


Posts: 3
Joined: Jan 2014
Reputation: 0
Percentage ruler
Hey there everyone, new member here. I'm working on a project involving DDS files. I'm working on the UI for the program, and we are re-writing and re-working the calls to DDS files. Part of the change is that we're changing from a pixel reference to a floating point %. However, my ruler options don't include a %. Aside from doing the math manually, is there a way to show a location on an image as a %?
Jan 24, 2014, 23:08
Aku
Junior Member


Posts: 3
Joined: Jan 2014
Reputation: 0
RE: Percentage ruler
It is a gimp question. Basically, when I try to view the size of a sheet by %, there is no option to do so. Basically,they're measuring on a 0-1 floating point in photoshop, and I don't see the ability to view size as a % of sheet in GIMP
Jan 25, 2014, 08:11
iForStyle007
gimpMate-of-the-month XD


Posts: 1,272
Joined: Jun 2013
Reputation: 21
RE: Percentage ruler
You can view the canvas size by a zoom factor through the status bar if I'm understanding correctly.
You can even configure the Units on the left of the zoom to show points(pt) coordinates
on the x and y axis instead of pixels. Along with inches, centimeters, etc.
---
"In order to succeed, your desire for success should be greater than fear of failure." BC

iFS007 tut vids on YT ~ auto color B&W landscape tut
Jan 25, 2014, 10:53
(This post was last modified: Jan 25, 2014 10:53 by rich2005.)
rich2005
Super Moderator


Posts: 1,986
Joined: Jul 2011
Reputation: 30
RE: Percentage ruler
I might be misunderstanding the question, but possible work-around.
Using the rectangular select tool with the origin set to 0,0 and units set to percentage.
The size of the selection shows the opposite corner as a percentage of the canvas.
For reference the guides were set up with an old standby 'grid of guides'
http://registry.gimp.org/node/12003
at 10th (10%) intervals.
---
** https://www.gimp-forum.net/ now answering questions**
Jan 25, 2014, 14:56
Aku
Junior Member


Posts: 3
Joined: Jan 2014
Reputation: 0
RE: Percentage ruler
ok, lets see if I can explain with an image better.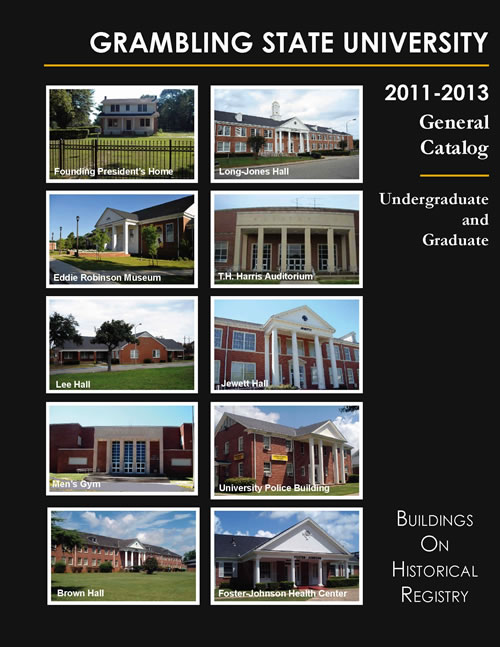 The application is using a floating point % as I said, so if i wanted to pick out Lee Hall for instance, the coords might be (.1,.4), (.1, .55), (,4,.55), and (.4,.4) going in a counter clockwise direction from the upper left. This indicates that the first point is about 10% in from the left of the page, and 40% down the page, and so on around the image.
And as I test out @rich2005's way, it seems to be the best, although not ideal way to do it. I'd prefer being able to drag out the guides from the side and just hover over the bars to determine their points