Jul 23, 2012, 10:31
My Signature Gallery
I'm just new here' but I love this forum already.
I'm not a pro with gimp but I made a few signatures'
Enjoy~
I use gimp 2.8.0, can someone help me with the letters' they always fail by me.
would be lovely ~ nawhe'
My favorite ones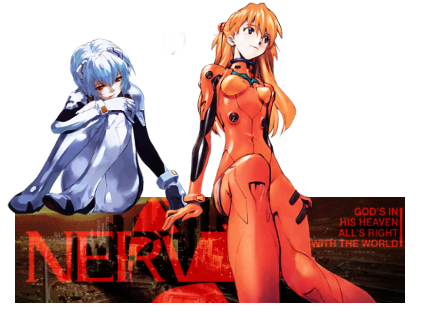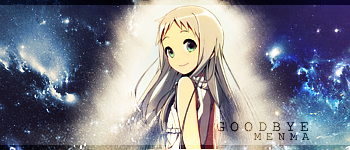 Jul 23, 2012, 17:31
caz
Well-Known Member


Posts: 319
Joined: Apr 2012
Reputation: 2
RE: My Signature Gallery
Good work there. I like the contrast of blue and red in the top one, it's very eye catching.

Not sure what's up with the letters. If you explain what effect you're trying to get then someone might be able to help?
---


My DeviantArt gallery
http://caz747.deviantart.com/
Jul 24, 2012, 22:07
5thAngel
Junior Member


Posts: 33
Joined: Nov 2011
Reputation: 0
RE: My Signature Gallery
Pretty cool, I didn't see the problems with the letters, I also like the first one, might be cool if you made a red vs. blue kind of thing, where one side the the red part and the other side blue.
---
Jul 27, 2012, 04:20
RE: My Signature Gallery
The last one is the only good one,
, Vj-