Sep 24, 2011, 12:30
AViiONiX
Junior Member


Posts: 1
Joined: Sep 2011
Reputation: 0
Intro/help plz
Hi guys im new here iv just started using gimp and im struggling to say the least lol.Im trying to create a tekken signature featuring my favourite character ling xiayou.Iv chosen a background but when i try to add my pic of my character i use the scissors and carefully go around the image trying not to include the white background and just the image of the character iv done this numerous times but i constantly capture the white in the background of my picture i want to add to the background for my sig is there a simpler way of merging these two images ? any help would be greatly appreciated thnx for taking the time to read my intro .Blelow are the images im using in simple terms i want to take the image of the characer without the white background and stick it on the render but cant seem to do it help please lol.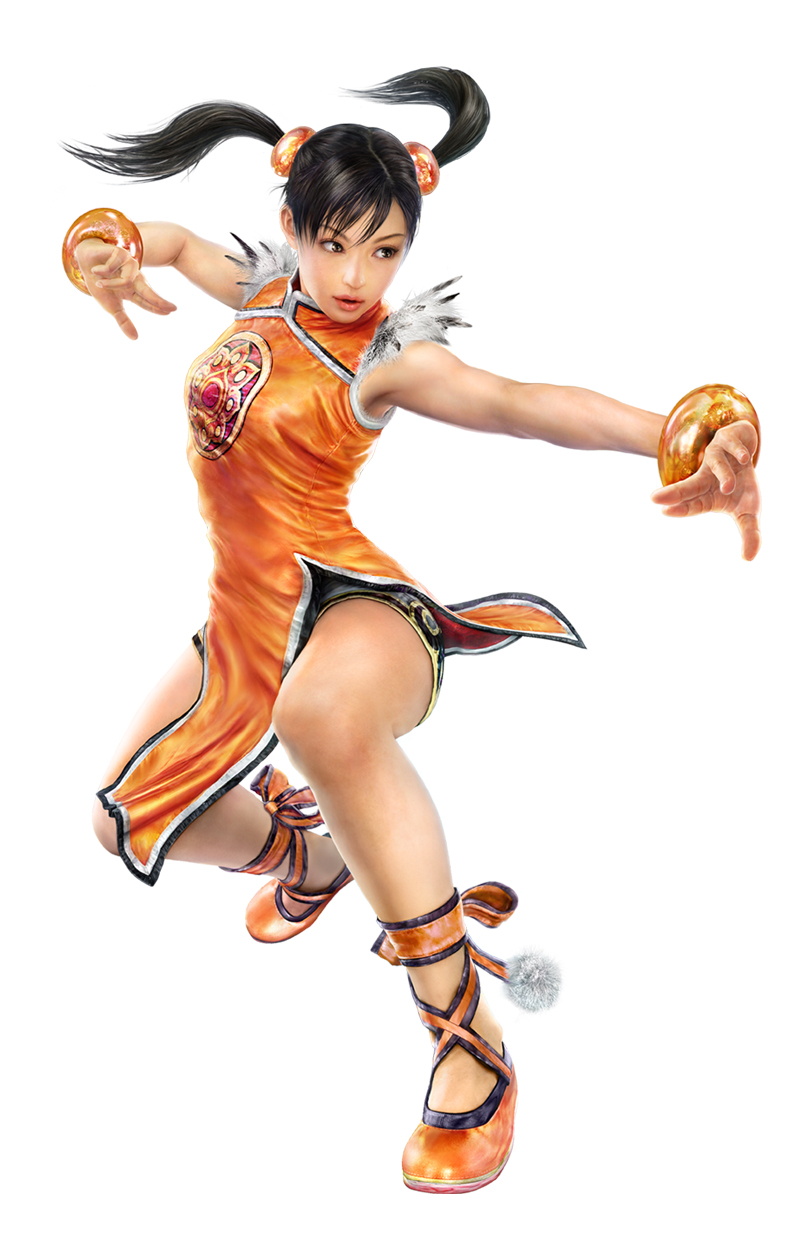 http://www.igorstshirts.com/blog/concept...old_09.jpg
Sep 25, 2011, 07:39
ofnuts
Now on Gimp-forum.net


Posts: 6,893
Joined: Jun 2010
Reputation: 111
RE: Intro/help plz
See here:
http://gimpforums.com/thread-changing-a-...parent-png
For this picture, use a very low (but not 0) threshold. The result won't be perfect but since I assume you will scale it down afterwards, that should be enough.
Otherwise, given the very low contrast between the background and the subject in some places, that will be a layer mask, a fuzzy brush, some care and lots of time
---