I need help! Pattern/Texture in an image
Jul 27, 2013, 18:33
OwlButt
Junior Member


Posts: 2
Joined: Jul 2013
Reputation: 0
I need help! Pattern/Texture in an image
Hey everyone!
I am trying to make star icons for a forum I am a part of and I am having trouble.
I want to know how I can put a pattern on an image. It needs to be an image with a transparent background. For example, this image (that I found on Google):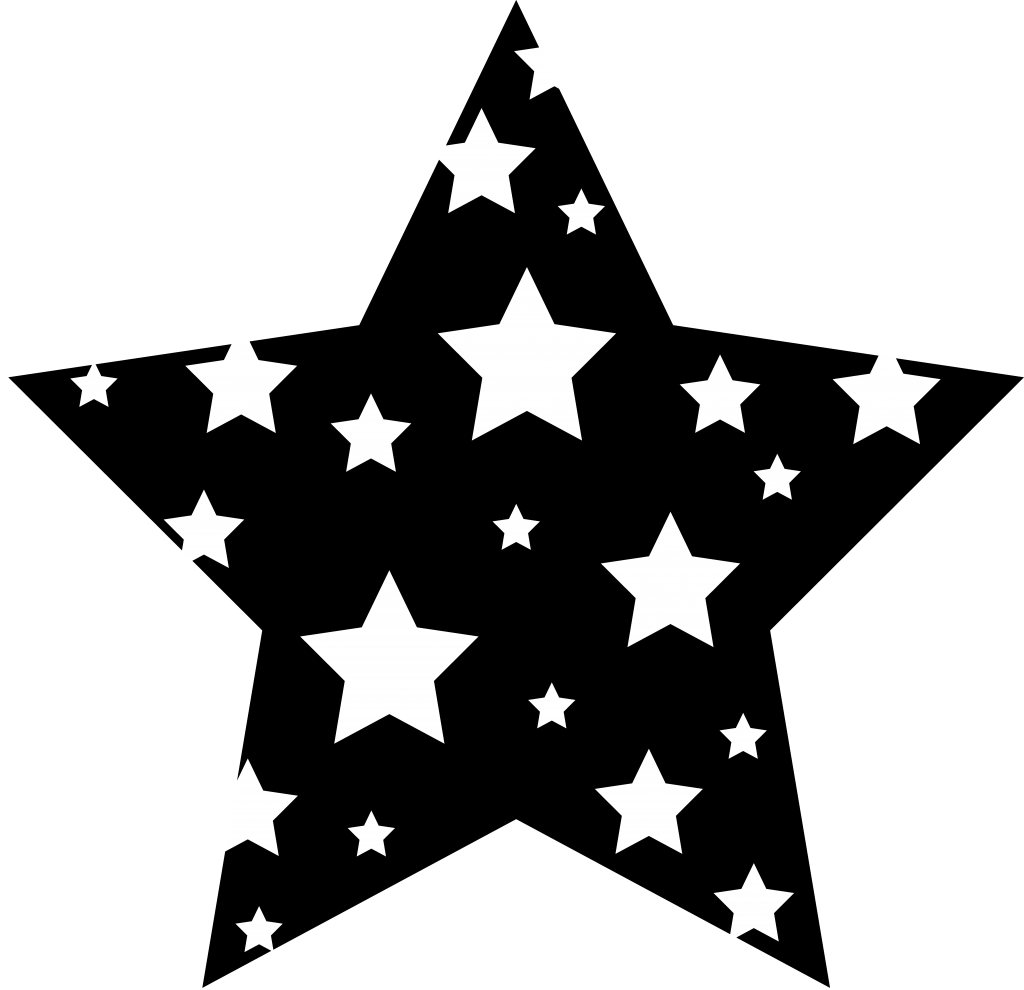 (this is a huge picture, I am just using it as an example).
Its a PNG image. Its a star template, filled with a pattern of stars....how can I do this using Gimp? I want to make different stars like this one..some with cheetah pattern, some with zebra pattern etc.
I am pretty new to Gimp...I know it has to do with the layers or something. I just need a tutorial or help on how I can do this. Where do I start?
Also, does Gimp come with templates I can use? Like a star, for instance? Any and all help is greatly appreciated, thank you!
Jul 28, 2013, 02:26
OwlButt
Junior Member


Posts: 2
Joined: Jul 2013
Reputation: 0
RE: I need help! Pattern/Texture in an image
(Jul 27, 2013 21:12)

ofnuts Wrote: To create at global shape with transparent background, there are two techniques:

1) start with a transparent background, and make sure that everything remains within the shape: tThis is done by creating a selection, which has the effect that only selected pixels are acted on for everything you'll do afterwards. Typically this would be used if you find "seamlessly tilable" patterns taht you can use with the bucket-fill tool.

2) just stamp out the result when done: create a layer big enough for the shape, work on the whole layer, and when done, create a selection over the final shape, invert it and hit [delete]. This can be a bit easier if you need to use selections for other things. This can also be used if you find images with the pattern big enough so that you can just stamp out the shapes you need from them.

To create a star you can use the Gfig filter. Once it is started, Use Edit/Grid to set grid that will help you get something tidy (you likely want to use a "polar" grid). The star shaped will be created on a new layer. As such you have not much use for it. But you can use Layer/Transparency/Alpha to selection to get a selection over its shape (you can then discard/hide that layer).
OMG Very helpful! THANK YOU!