How to ad a ' glass dome' on top of an image ?
Mar 8, 2014, 17:02
kalandor
Junior Member


Posts: 1
Joined: Mar 2014
Reputation: 0
How to ad a ' glass dome' on top of an image ?
Hello all,
I'm new to this forum, and as every newbie, I do have a question...
I'm working with the GIMP for few months and everything goes fine,
except for one thing..
I'm trying to make these Glass domed images, as seen at the second
picture.
I would like to know if I can make such picture using GIMP.
A round image with on top a glass alike dome.
I'm selling collage sheets online, and showing my images in this
manner would be great.
The following image with the bird has a drop shadow, nice effect, but not what I want. I would like to transform it into a glass domed image. (image with a glass dome on top)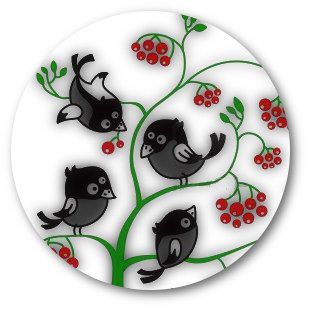 And here's an example of the result I saw online, it's made with a photo-editor, but I have no idea how....Must be something simple, but I can't find a filter or any tutorial for it. (the metal pendant frame around the image is not what i want)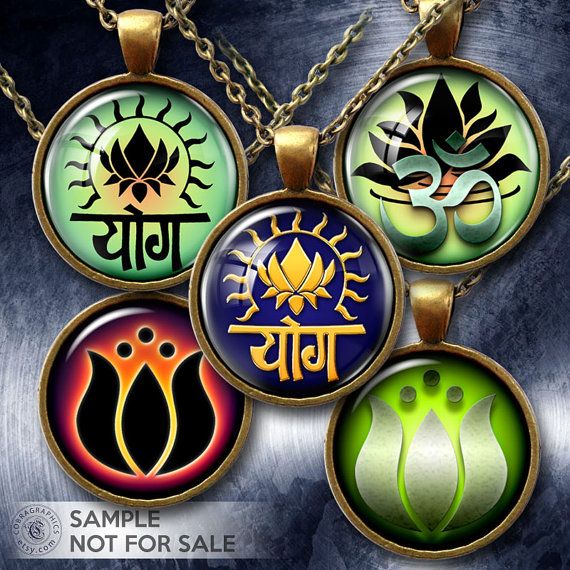 Hopefully there's someone willing to help with this,
as I can not find it by myself.
Thanks in advance.
Gerrit-Jan
Mar 9, 2014, 11:37
(This post was last modified: Mar 9, 2014 11:38 by rich2005.)
rich2005
Super Moderator


Posts: 1,986
Joined: Jul 2011
Reputation: 30
RE: How to ad a ' glass dome' on top of an image ?
Some of those effects are quite complicated, I can see the reflected window type of highlight for example.
To get you started, not a tutorial, just a few pointers in a video.
http://www.youtube.com/watch?v=XcNtGbJrfqA&hd=1
when I checked to see that the video uploaded, plenty more referenced in the youtube sidebar.
---
** https://www.gimp-forum.net/ now answering questions**