May 22, 2011, 00:57
grainy text....
alright so it might be just the fact that ive been using smaller canvas's but even on my somewhat bigger ones ive noticed my text looks grainy as hell, pixel...y... the edges are super straight and rigid. ive played with the anti aliasing thing to see if that helps...but it doesnt much, hey i think that was what you said to ofnuts...how do i fix this, i havent been playing with settings at all, so i dont know what i could of done. any suggestions would be greatly greatly appreciated. thanks guys in advance.
---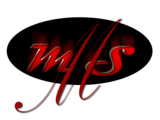 May 22, 2011, 06:36
RE: grainy text....
oh wow, im assuming this is an easy answer...the same way i always...and only know how to, with the A icon...i feel so blonde right now. i havent changed anything that ive ever done, none of the settings until lately when its looked the way it does. but only the ones on the tool bar the hinting auto hinting and the anti one... im sorry im not more useful in helping you help me. im not stroking letters or anything, im dont add effects until after and they look like crap before.
---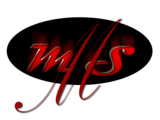 May 22, 2011, 18:03
RE: grainy text....
nope, even when i just have text, here ill show ya, im not going to merge or color or anything just type with a couple of texts (cuz they all look crappy) and then ill post. thanks for your help.
---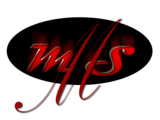 May 22, 2011, 18:14
RE: grainy text....
---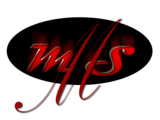 May 22, 2011, 18:15
RE: grainy text....
it looked worse on gimp... you can still see it a bit in the still crap, well i can see it in all of them, but i have to look at it.
---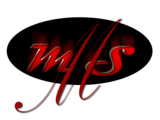 May 22, 2011, 20:00
RE: grainy text....
alright, thanks. ive been switching from 72ppi to 300ppi the picture im working on is for an ebook, and the person im working with says it looks fine, so its just my computer settings...? thanks and i dodnt know i saved it as a jpeg oops, i do normally save as png.
---