Jul 13, 2014, 14:14
mrmailbox
Junior Member


Posts: 2
Joined: Jul 2014
Reputation: 0
Background removal woes
I just want to remove backgrounds without being left with an image with horrible jagged edges. I have followed just about every tutorial under the sun without any success. I have used the path tool (infuriating to try to master), the scissor tool and the fuzzy select tool. The latter tool seems successful until I save/export the image and then when I open it it has the dreaded jagged edges and blurred areas. Where am I going wrong?
This is one of the images I'm working on: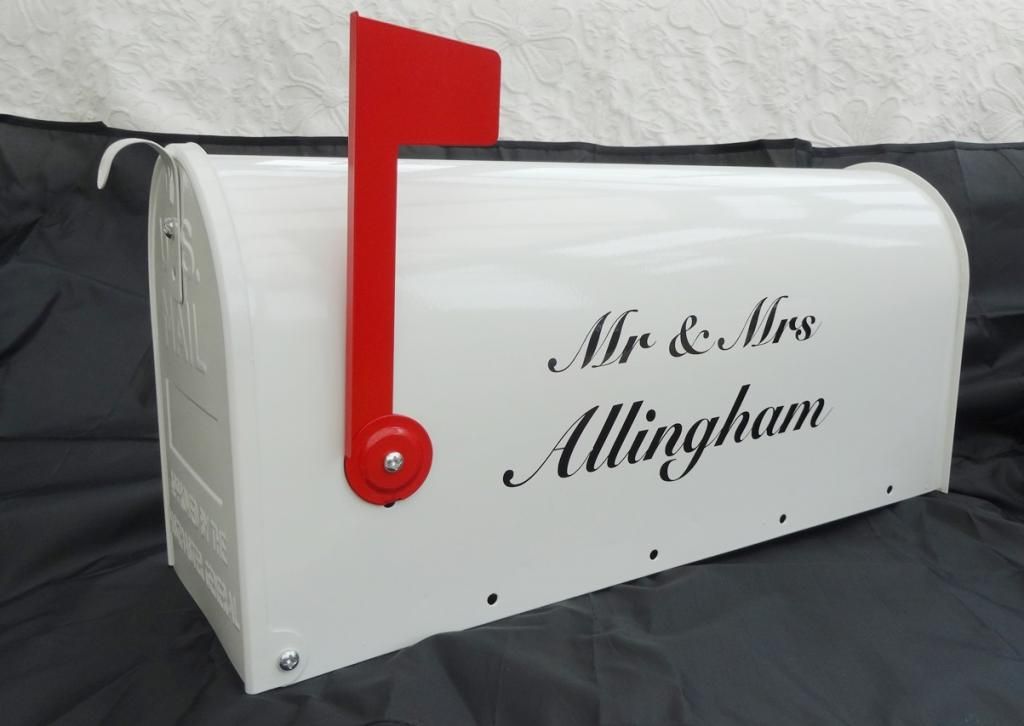 I've added the alpha channel and tried growing by 2 pixels and done a gaussian blur. Looks nice and smooth when in the GIMP program but goes all wrong after exporting. Can anyone tell me the best way to do this? Thank you.
Jul 13, 2014, 15:25
rich2005
Super Moderator


Posts: 1,986
Joined: Jul 2011
Reputation: 30
RE: Background removal woes
Same as Ofnuts + I hope you have a larger and better quality image.

attached a quick zip around with the path tool. Not the best but this is on an old netbook/gimp 2.6/watching movie on the tv.
---
** https://www.gimp-forum.net/ now answering questions**
Jul 13, 2014, 17:16
(This post was last modified: Jul 13, 2014 17:18 by Esper.)
Esper
Member


Posts: 117
Joined: May 2014
Reputation: 1
RE: Background removal woes
im afraid i have to agree with rich and ofnuts using the paths tool
but if the black background would extend beyond the tapestry, so that it was completely black, you could work with a layermask by converting a duplicate of the image into a b/w copy and save some time
here are two tutorials by Alex Standiford, that helped me learning this stuff
layermasks:
http://youtu.be/72hpQ-Ppq7U
paths tool:
http://youtu.be/TqFC1sSxF9U
---
please visit Gimp-Science-Labs Blog
Jul 14, 2014, 16:31
mrmailbox
Junior Member


Posts: 2
Joined: Jul 2014
Reputation: 0
RE: Background removal woes
Thank you for all your help, especially rich2005 for doing what I've tried dozens of times to do. I just can't get to grips with the paths tool, I find it maddeningly unintuitive - it goes all wrong when I come to a curve and I end up with lines, dots and boxes all over the place. I'll have a few more tries but I was really hoping for a simpler method. Cheers.