Hello,
I turn to your community because I am trying to make an advertising banner to decorate a circuit. it is for a use of model making.
I try in vain to fool myself, but I can not! I begin...
I just came to that with the function - filter - rendering - difference cloud -
the problem is that the effect is perfect or the degradation of colors that do not go at all. I'm looking for a tutorial for that.
before

after

Luckily I came across a site where we can find flags already made with shading and wind effects. I wish I could do the same on advertisements to make banners myself.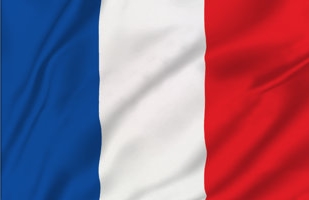 In this picture you can see the use of flags.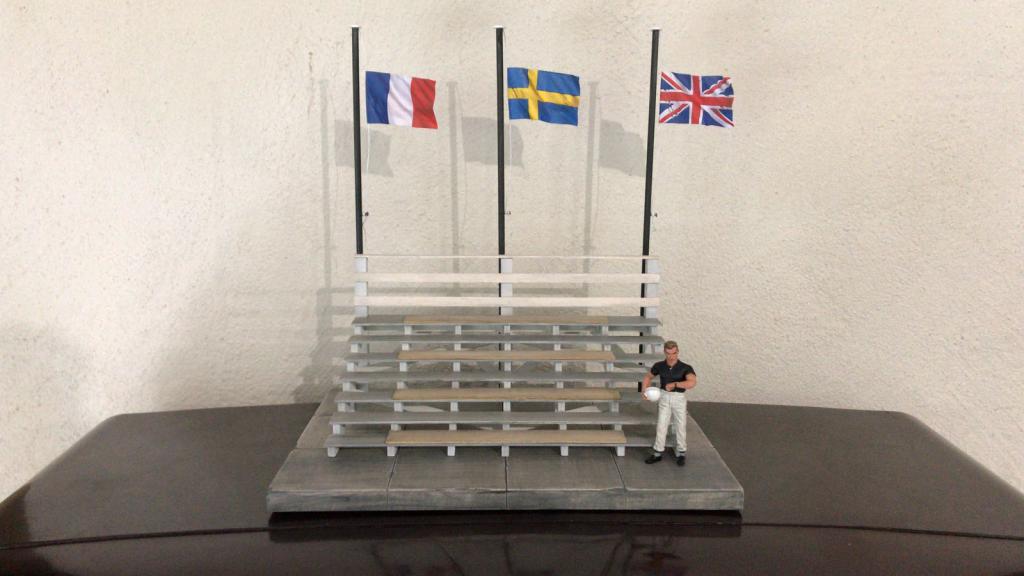 I hope I can find help here. Thank you in advance, knowing that on my side, I do not have much to bring you ...